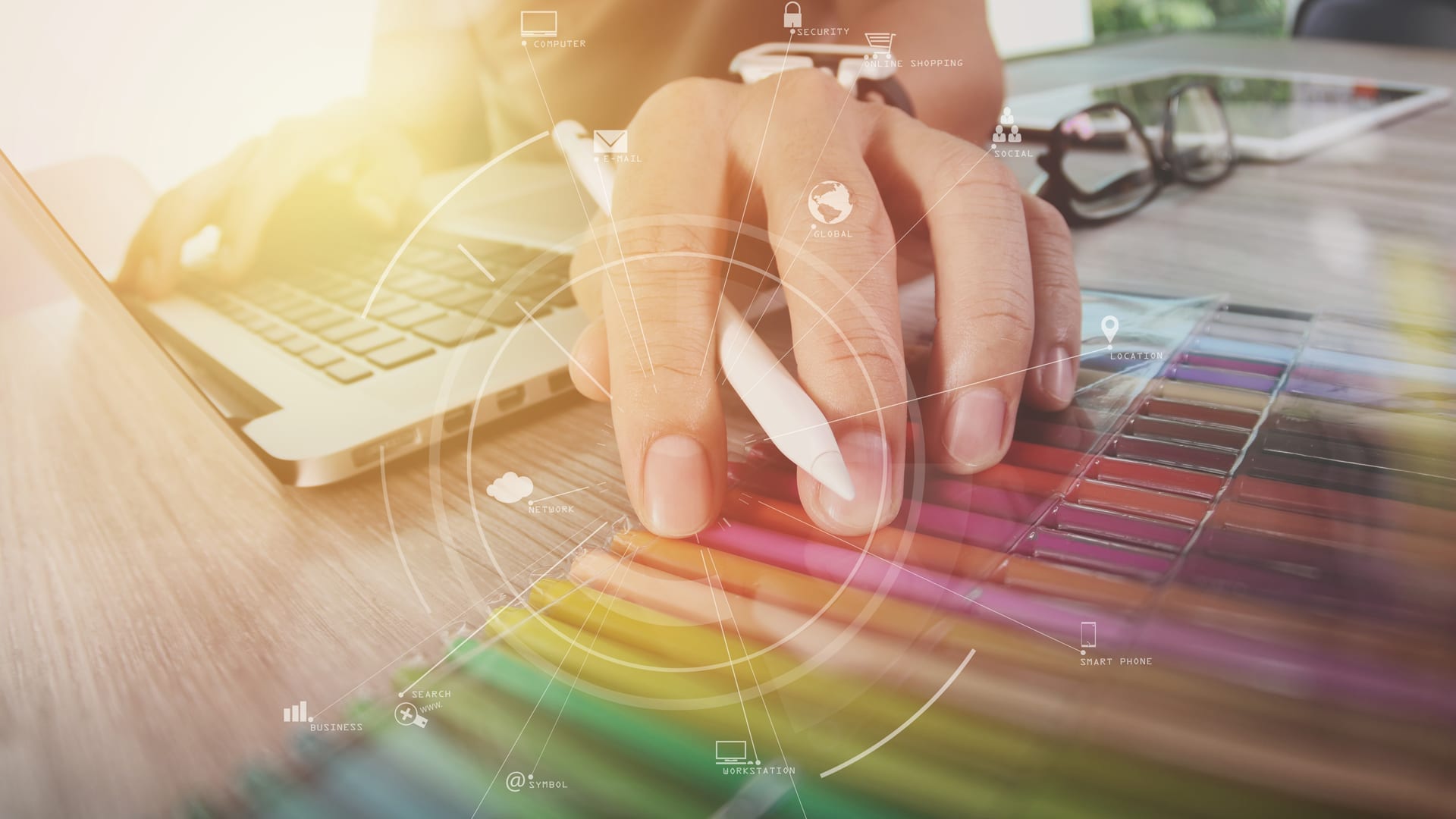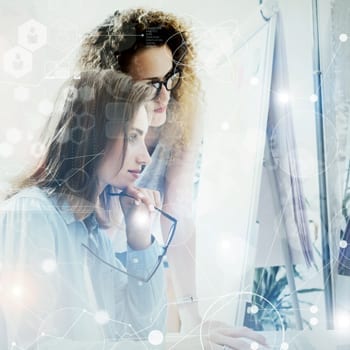 Our team cares about making the world a better place. And, that's why we work with companies and nonprofit groups globally. In the end, our clients benefit from a broad vision for marketing services and solutions.
Are you ready to meet your customers with an integrated marketing approach? If so, we're ready to partner with you. Our best partnerships are with small businesses and medium-sized companies. As a result, those relationships include businesses in need of interdisciplinary experts. Further, they want a team that understands marketing services, product development, and supply chain.
---
---
Integrated Marketing Services
Grafix Design Studio has the solutions you need. Also, we have a proven track record and offer great customer support. From the start, we listen to understand our clients' needs. Notably, although data, creativity, and global experience inform our work, those are not our only tools. For instance, we're continually searching for creative ways to fulfill the needs of clients. Therefore, our digital marketing solutions and supply chain work are always about turning ideas into action.
Brand Development
Marketing and SEO copywriting for print and digital marketing services
Ghostwriting for business leaders and owners
Sales support including sell sheets, email campaigns, and presentations
Creative, mobile and responsive websites
Social media marketing services
Print project design from idea to end product (e.g., annual reports, brochures)
Large format design, including entire trade show booths, billboards, etc.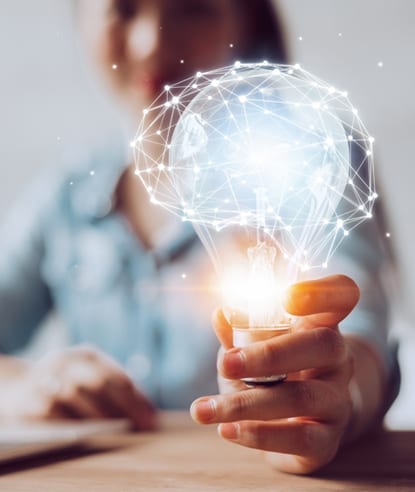 ---
---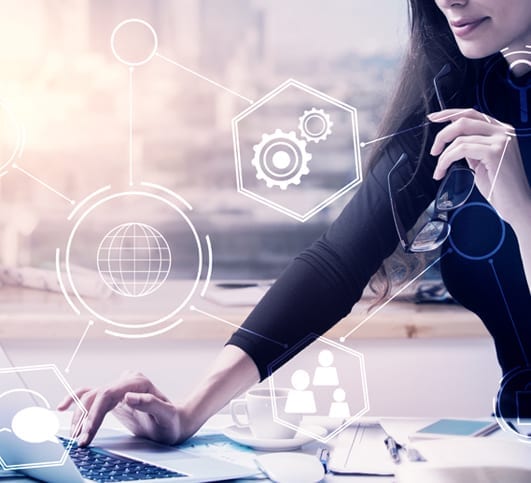 Supply Chain Management Services
We also help global businesses and nonprofits with supply chain management services. It includes the English and French-speaking markets. Further, we offer unified marketing services for a holistic path in supply chain.
Supply chain performance and material flow management
Optimizing and digitizing business processes
Project management to improve supply chain and marketing services
Product development, sourcing, strategy, and integrated business planning
Systems use, including IT integration into supply chain
Coaching and mentoring for people, processes, and tools
---
---
Get more done that impacts your bottom line with a full unified path for the marketing services. Rely on a trusted team of pros who have the experience, and also know the need for innovation.
Sure, data and tech are vital in today's world. But, it's also important to know WHY you need to market or create systems that impact your revenue. If you're ready to work with a team of experts, give us a call.
We're ready to partner with you.