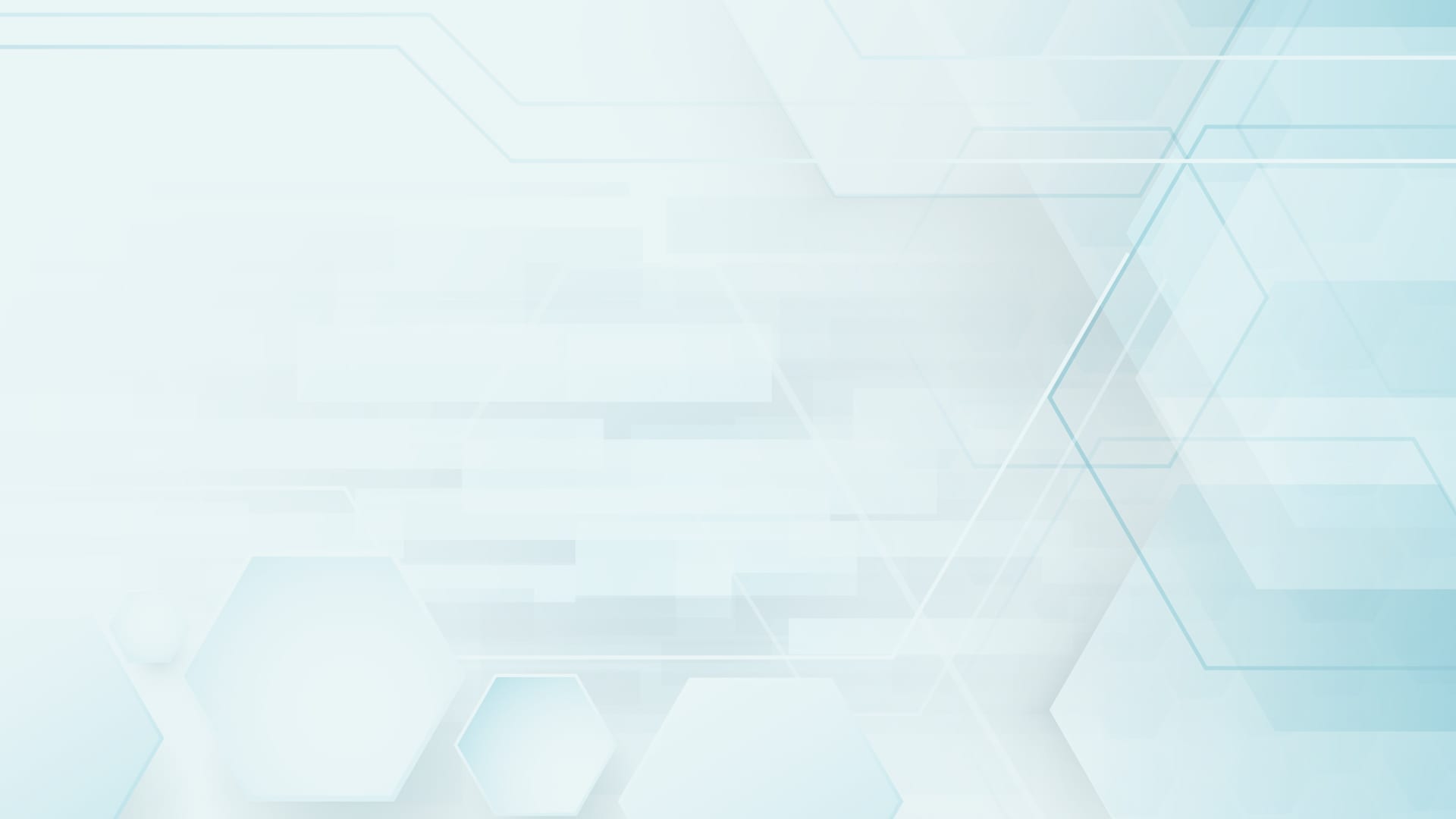 ---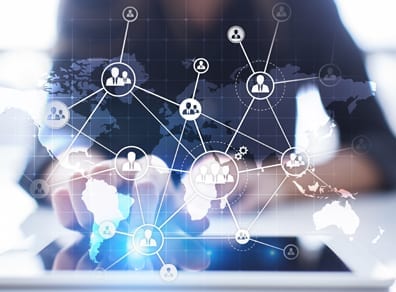 Multi-disciplinary Experts

Years of Experience
Grafix Design Studio takes a global and integrated approach to its marketing and conversation based learning platform,
Four Creative Group
. We partner with small to medium-sized businesses and nonprofits seeking creative solutions brought by multi-disciplinary experts. Each member of our team has at least ten years of personal experience consulting, but also in-house and in leadership positions.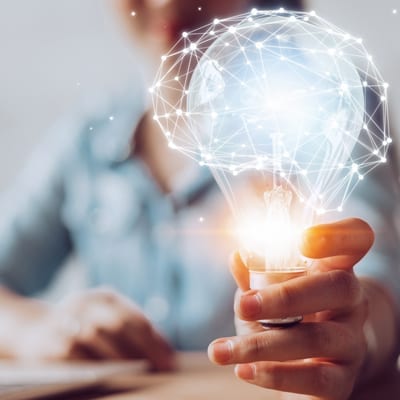 Marketing and Design Services

With a proven track record of exceptional customer service and award-winning design, we offer our clients a variety of digital marketing services and print work, including design, writing, and social media.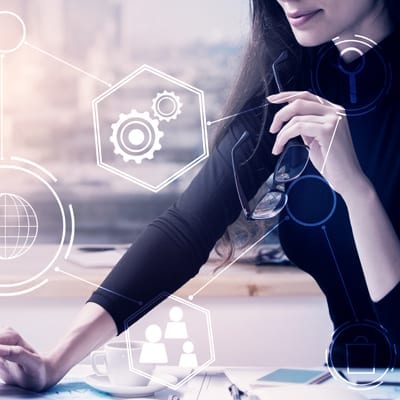 Four Executive Learning Series

With our partner, Four Creative Group, we provide professionals with an online executive series through discussions with global executives and thought leaders. Individuals and teams can learn from subject matter experts, anytime, anywhere.
Impact your bottom line with a full unified path for marketing services.
---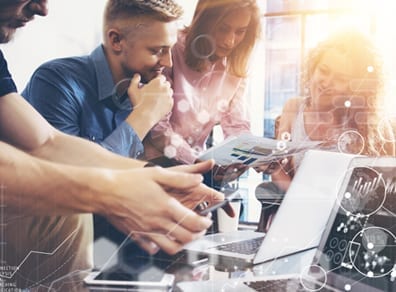 Creative Solutions

Ideas-driven Team of Professionals
As a team of international experts in complementary fields, we bring to every project a unified approach informed by our clients and fueled by creative solutions. To us, no marketing services issue is the same, and each requires a custom approach. Your business or global nonprofit needs reliable, thoughtful, and ideas-driven professionals. Find out what we can do for you.
We love to spread good news.
Please take a few seconds to give us your info and we'll make sure you stay up-to-date on only the important stuff. Thanks!